GET THE BEST INSIGHTS FOR YOUR BUSINESS
Our team provides business growth
Let's grow your business together.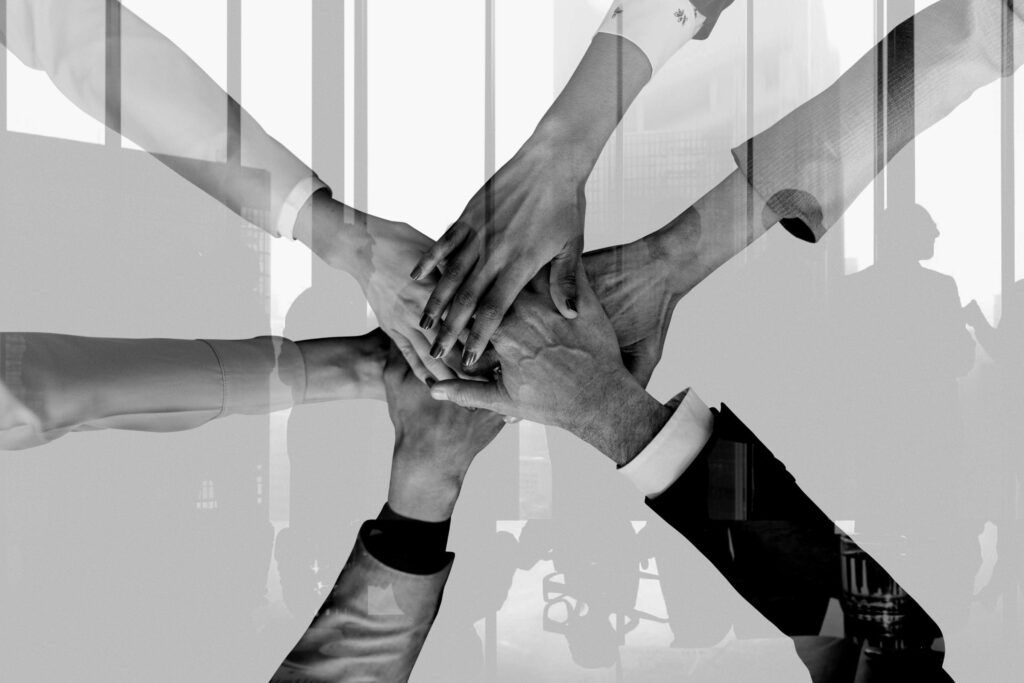 Accounting refers to the process of keeping financial records pertaining to business. It involves the process of recording, summarizing, analysing and reporting all transactions. We provide various services under the Accounting Consultancy as mentioned hereunder in detail.
Management consultants work with businesses across a wide range of sectors such as finance, HR, and marketing. They are hired by both public and private firms, to improve their practices and efficiency.  At SNDJ we do an audit of your current procedures and frame an excellent action plan to boost your growth.
As a business owner, we are sure you have a lot up your sleeve. We make things easier for you by taking care of your company's technical needs. We provide our excellent consultation on various services such as web development, mobile development, etc. In a world where everything is digital, it is crucial to have a social media presence. We at SNDJ excel at digital marketing.
"
When we began working with SNDJ, there were multiple challenges in our organization. We weren't organized enough and didn't use our PSA tools well. The management team gave us a lot of spot-on pragmatic guidance and helped us get organized better.
"
SNDJ accounting consultants were very easy to work with. Initially, we needed their assistance in bookkeeping, but now they have become a huge part of all our decision-making. Their guidance and inputs are highly valued.
"
When we started working with SNDJ consultancy, we were a startup looking to market our products and business. The digital marketing services given to us by experienced consultants helped us in creating a robust digital presence on various platforms.
"
The biggest reason we engaged with SNDJ consultancy was due to their knowledge and expertise in setting up a new business venture. They took care of labor law compliances, registration of the company, GST, PAN, and many more services.
"
They are reliable and incessantly exceptional performers and were a joy to work with.They are structured, concise, and creative.



When faced with complex and unseen problems, it's difficult to know where to start. Our consultants have gathered first-hand experience which helps us deliver optimal client outcomes.
For any inquiries call now
Get a Professional Advice
What Makes us Unique