Better solution at your fingertips
We are India's leading consultancy firm, providing accounting consultancy, management consultancy, and software consultancy. Since our establishment, we have worked with 100+ plus clients in 20 countries. We have a desire to thrive amidst disruption and this is possible through our strategic, agile acumen. SNDJ believes in providing our clients sustainable growth by leveraging our industry experts and delivering you the best possible results.
Our Mission, Vision, Value
Helping you every step of the way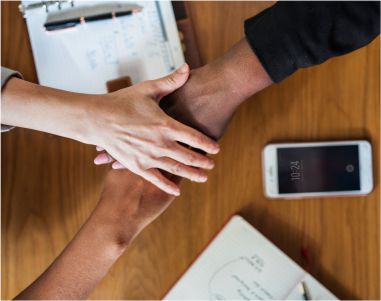 We are working towards our mission to provide customer-centered, result-oriented, cost-effective insights and services to help various businesses thrive. Whatever the problem, your firm might be facing we aim to come up with a solution and take care of the stumbling block. While you can focus on what truly matters. This will ensure maximum growth.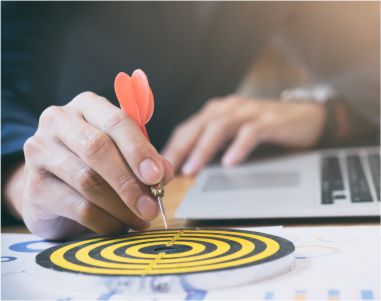 The riskiest thing we can ever do is just maintain the status quo. Therefore, we at SNDJ strive for constant innovation which is the ultimate driving force towards success. This being said we aim to establish ourselves as the finest consultancy service firm there is. We want to help our clients create the future by combing our technological expertise and business acumen.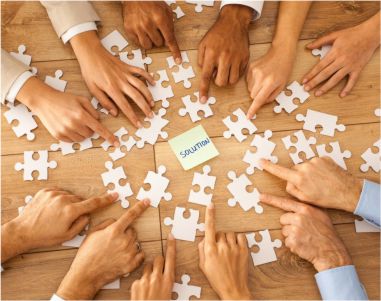 Since our establishment, we believe in being authentic to our customers and always carry through our commitments. We also aim to recognize our customer's expectations and perform beyond them. We value our clients' trust in us and maintain it through our honesty, integrity, and accountability. Collaborations both internally and externally are one of our topmost priorities to generate maximum outputs.
SNDJ accounting consultants were very easy to work with. Initially, we needed their assistance in bookkeeping, but now they have become a huge part of all our decision-making. Their guidance and inputs are highly valued.
When we started working with SNDJ consultancy, we were a startup looking to market our products and business. The digital marketing services given to us by experienced consultants helped us in creating a robust digital presence on various platforms.
The biggest reason we engaged with SNDJ consultancy was due to their knowledge and expertise in setting up a new business venture. They took care of labor law compliances, registration of the company, GST, PAN, and many more services.
They are reliable and incessantly exceptional performers and were a joy to work with. They are structured, concise, and creative.