SNDJ FOUNDATION a Social service of SNDJ Consultants Private Limited with aim of creating positive impact on the society and community around us. We are engaged into four activities – Education, Environment Sustainability, Humanitarian Response and Feeding the Poor.
We started our social activity just last year in 2020 and specifically after pandemic we have focused on our social activities and started distributing food to poor and Tree Plantation.  We are doing these activities with few NGOS and Trust who are actively engaged into social activities.
Our next goal is to provide the notebooks and books to poor children for education purpose. As an education activity we are paying the fees of poor children wants to study in college or higher education. We help them for their necessities and amenities for education.
"The best way to find yourself is to lose yourself in the service of others."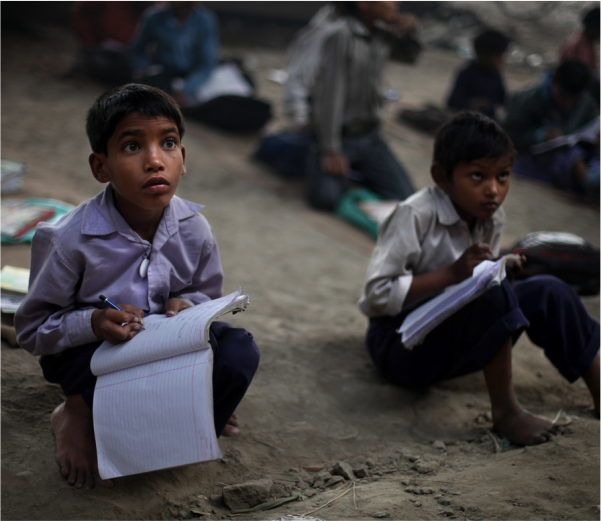 Through our education related activities, we are committed to making a positive and lasting impact in our communities. Providing educational materials like books, notebooks, school bag to underprivileged children, awarding scholarships to deserving candidates, payment of school fees of poor children, mentoring students to complete their higher education through bridge schools.
Our foundation works towards empowering youth, children and communities through free information and communication technology education services.
Our vision is to start Mobile computer classroom in slums so that they can learn computer free of cost. A Mobile van with computer systems and internet with solar panel will visit the slum area and will provide the computer education free of cost to the children.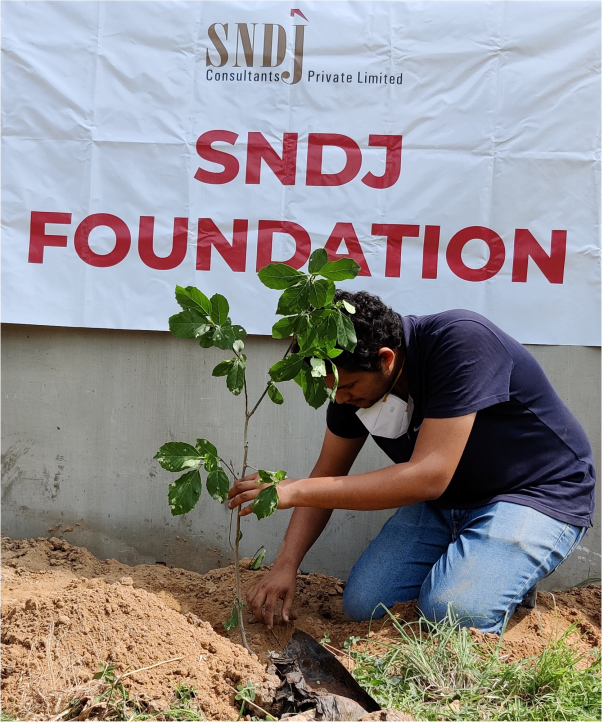 Environment sustainability is the responsibility to conserve natural resources and protect global ecosystems to support health and wellbeing , now and in the future.
Addressing environmental challenges in a timely and efficient manner is key to long term sustainability. We undertook an organic farming and tree plantation supported by local NGO.
As a foundation we participate in local campaigns on World Environment Day by undertaking engagement of employees to protect, preserve and promote the environment. We also organise tree plantation drives, undertake waste recycling activities.
Our Director Jay Desai was   a team member of Los Angeles chapter which is selected as community challenge winner for the programme of Harvard Business School ( Online) and  the Sustainable Harvest International ( SHI)  for reverse the effect of climate change by helping SHI scale up itd business operations and create ventures that offset financial costs and increase farmers' benefits.
https://online.hbs.edu/blog/post/sustainable-harvest-international-community-challenge-recap

WE SNDJ provided urgent assistance to communities at risk in times of natural disasters and conflict. We ensure that they realise their right to clean water, food and medicine and other fundamental needs. We reach out to women, adolescent girls, children, person with disability and elderly people among these communities. We have provided food kit , water and medicine help during natural calamities.

We provide free food once in a month by visiting the nearby temple or slum area. Our volunteers have been serving meals to few homeless once in a month. We provided free food to migrant labourers during COVID and also to those labourers who were passing by the highways.